We Help Boost Your Business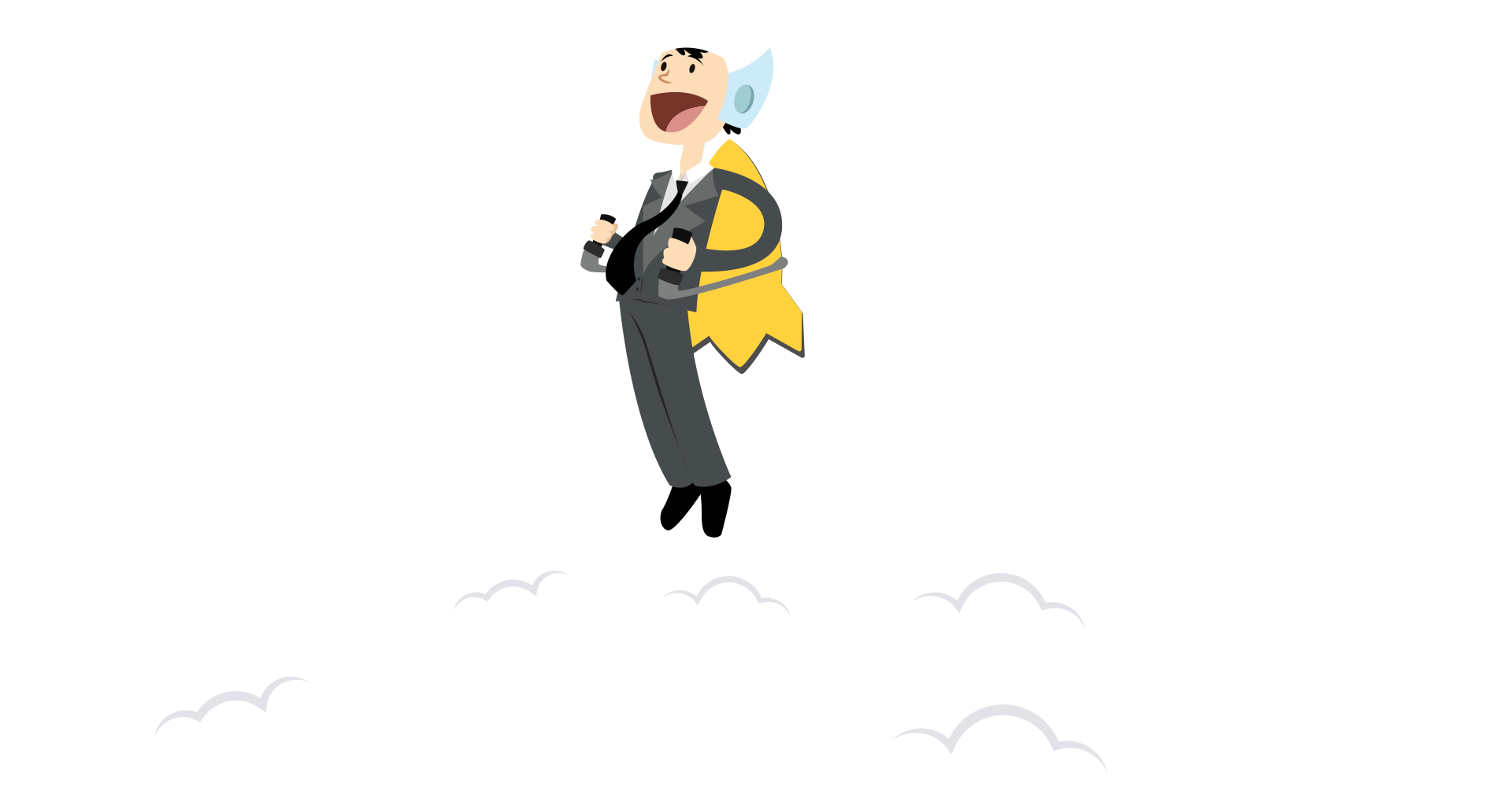 We are your digital
Fuel
Team Zybeq Media creates a penetrating online presence for your business that cuts through the competition and propels you towards greater digital success. Through our trailblazing digital initiatives that include new-age, response-generating website designs, strategic inbound marketing tactics, out of the box organic search triggering ideas and an exceptional yet simple branding mechanism for your business, we ensure that your business zooms into a successful orbit and onto a digital growth trajectory for a long time.
With Zybeq on your side, your business will
Soar
When it comes to deciding between two companies having similar businesses and having websites, the customer will definitely choose the one having a professional design, user friendly interface, easy navigation, relevant and updated content. In short if your website achieves a perfect communication with the customer, you are in business. Your website can open the door for your customer to come in or simply slam it shut.
read more...
Our Products


Our passion for the skies is your
Advantage
Zybeq Media is passionate about growing, going up and moving forward. We are hard wired to think big, think positive and to think beyond what is the obvious. We believe that the Sky is the limit and we have to go beyond. The urge to grow propels us to think creatively and differently at every challenge we come across. At the helm of this crazy flight are some of the most dedicated and gravity defying individuals who put their best wings forward to make your business soar through the clouds of mediocrity, competition and the mundane to greater heights of success.
Make your business
Fly. High.